Class sizes are an issue in many parts of the country.
For example in Calgary enrolments are rising by 2000 new students each year and parents are concerned with class sizes hitting nearly 40 students, according to a recent CBC article.
There's not enough money to hire more teachers and with big classes it's hard to apply differentiated instruction.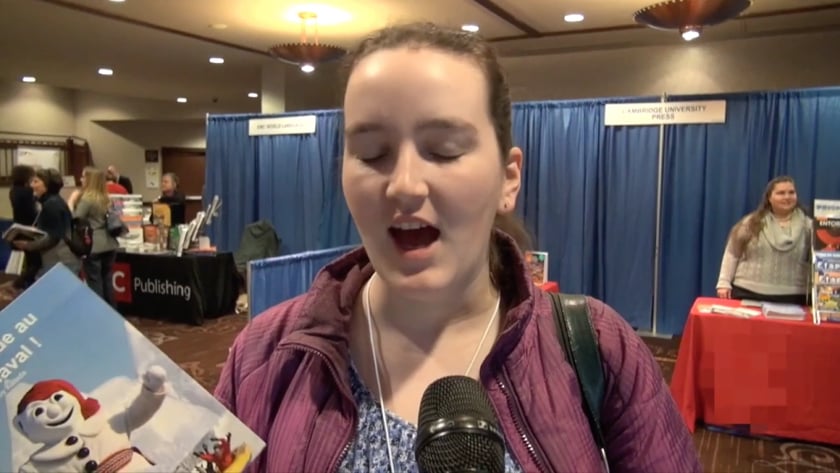 Booksmarts planet French can help because we have the only printed and online books videos and kits featuring 3 levels of difficulty in each course.
This means teachers can quickly find differentiated materials in the same book/eBook without having to find age and level appropriate materials elsewhere. They can also stay on the same topic for the whole class, which saves a ton of time.
Teachers love this feature. Checkout this video with teachers discussing the 3 levels.
Even with tight budgets, you can sign up all your teachers and students to planet French for an affordable low price.  Planet French is the only platform with age appropriate weekly Canadian news videos in levelled French for students, and complete curriculum-compliant French courses covering French culture and everyday situations.
To order your French kits, please visit the menu items on www.booksmarts.biz.
To to sign up your school or schools to Planet French online, contact us for a price quote by toll-free phone 1-877-637-7323 or email guy@planetfrench.com