According to the Harvard Kennedy school of media, parents are faced with a dilemma if their children are born near the enrolment cutoff date. Every year, parents whose children's fifth birthday falls right before their school district's kindergarten age cutoff can make a choice: Enrol them or put off kindergarten another year.
Some parents and educators believe that children who turn 5 right before the entrance age cutoff benefit from delaying school because these youngsters might be behind their peers developmentally. Kids who turn 5 after the cutoff usually can't start kindergarten at a public school until the following fall semester. Research consistently shows that delaying school — called "redshirting" — is generally more common among boys than girls and among white students compared with minority students.
A study last year confirms the correlation between age and achievement disparities. The School-Entry-Age Rule Affects Redshirting Patterns and Resulting Disparities in Achievement
Cook, Philip J.; Kang, Songman. Working paper from the National Bureau of Economic Research, 2018.
This means teachers who adapt to their younger students with differentiated instruction can help close the disparity gap.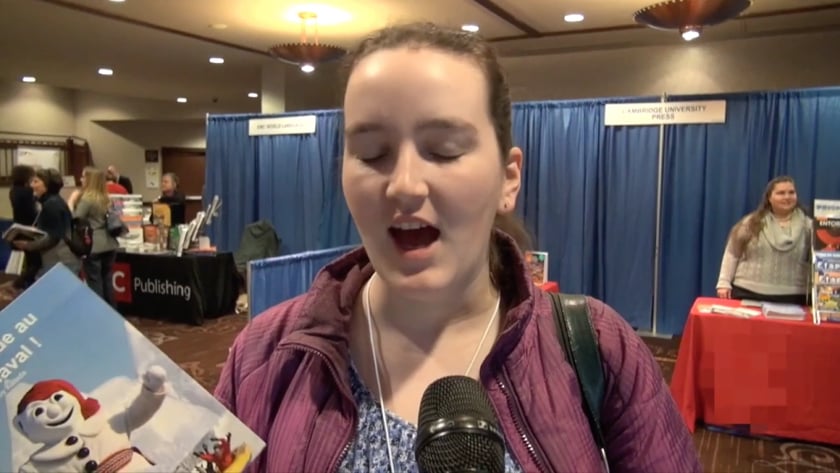 Booksmarts Planet French printed kits and online courses are the only ones offering teachers and students 3 levels of difficulty in the same books/ebooks.
Teachers don't have to go looking for adapted texts to suit the different levels of their students. It's all right there for them.
Right now these kits are available at 40-60% off during the Booksmarts Back to School sale ending Sept. 27. To see all the deals, click on the "Specials" tab in the menu of www.booksmarts.biz